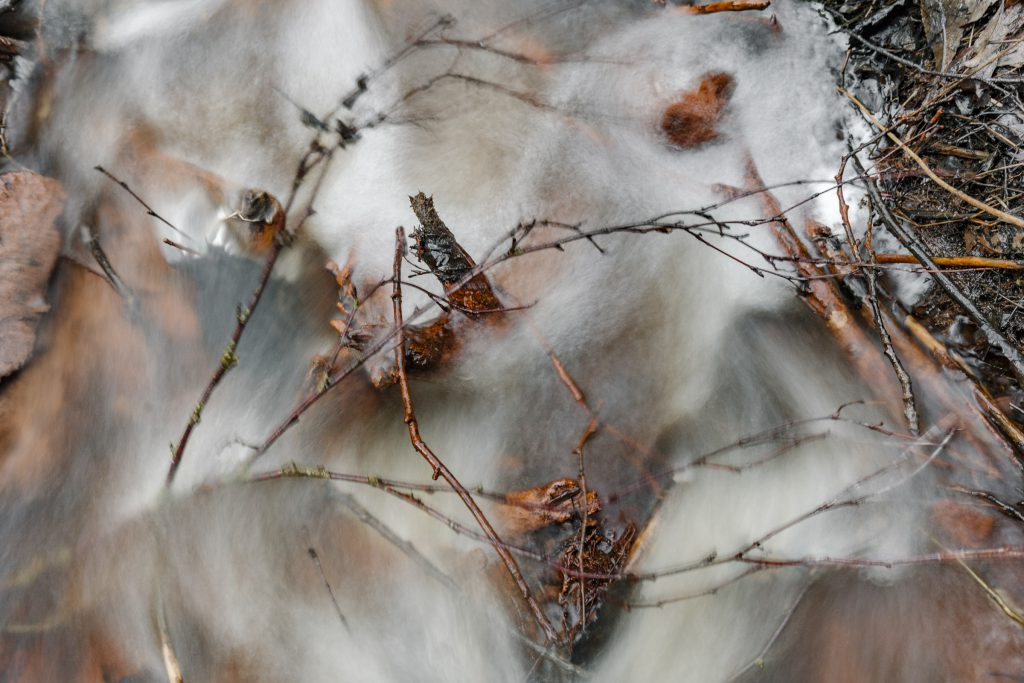 The Professor Pentti Kaitera Fund
The Professor Pentti Kaitera Fund rewards work done to benefit Northern Finland. The fund, which operates at the University of Oulu, was established in 1988 to honour the memory of Pentti Kaitera (1905–1985), the first rector of the University of Oulu.
Our fund is based on the notion that the vitality of Northern Finland is important for the success of Finland as a whole. We believe that the key to vitality lies in education, research, personal growth, the common good and pioneering spirit.
Achievement award
Every two years, we present the €20,000 Pentti Kaitera Award. The recipient of the award can be an individual or community which, through their own work, promotes the emotional health and economic well-being of Northern Finland or other aims of the University of Oulu. By 2021, we have presented a total of 19 awards.
Contact infor­mation
Chair: Katri Ervamaa
rahasto@penttikaitera.fi
All award winners
2022 Dance artist, director Pirjo Yli-Maunula; Violinist, conductor John Storgårds
2020 Domestication in Action research group
2018 Polar Bear Pitching ry
2016 Professor Matti Latva-aho
2014 Nature photographer Jari Peltomäki
2012 Professor Matti Pietikäinen
2010 CEO Markku Jokinen, Sievin Jalkine Oy
2008 Academy Professor Juha Kostamovaara
2006 CEO Esko Järvenpää and WSP Suunnittelu KORTES Oy
2005 Pentti Kaitera's 100th anniversary memorial award: the University of Oulu's staff, Hannu Väisänen's Kullervo painting
2004 Academy Professor Helena Aksela
2002 Men's choir Huutajat and Petri Sirviö
1999 Professor Jouko Vahtola
1997 CEO Esa Rousu
1995 Professor Karl Tryggvason
1993 Artistic Director Seppo Kimanen
1992 Professor Risto Myllylä
1990 Ceramic artist Anu Pentik
1989 Professor Kari Kivirikko ja docent Taina Pihlajaniemi
1988 Counsellor of Education Kerttu Saalasti
The Professor Pentti Kaitera Fund operates at the University of Oulu.